Park managements by region, industry collectives on e.g. utilities, retail, logistics and transportation, automotive and real estate
For years we have been advising collectives throughout the Netherlands, for example collectives that have a region/area as their basis, such as park management or a collective industrial area. We are also active in industry-related collectives in, for example, real estate, fruit and vegetables, automotive and biotech. All with their own challenges and reasons for seeking to relieve them of their burden and for calling in know-how on a specialized and broad subject in addition to all the issues that these entrepreneurs have on their plate. As a result, they are convinced that matters will be resolved, are well organised and that they can benefit from the clout that brings them all sorts of advantages. They can then focus on what really matters, running their own business with the conviction that things are under control and optimized where possible.
At the moment we see potential in the form of, for example: worry-free, scale versus flexibility and benefits, know-how, change management, uniformity of conditions, budget, forecast and contract management, invoice control and invoice factoring.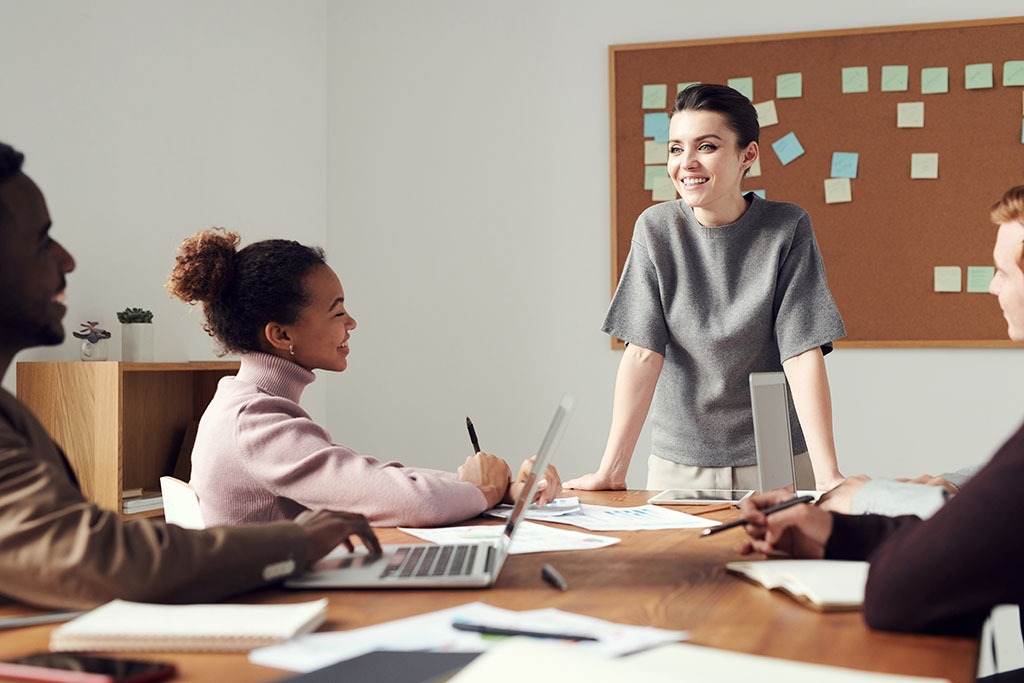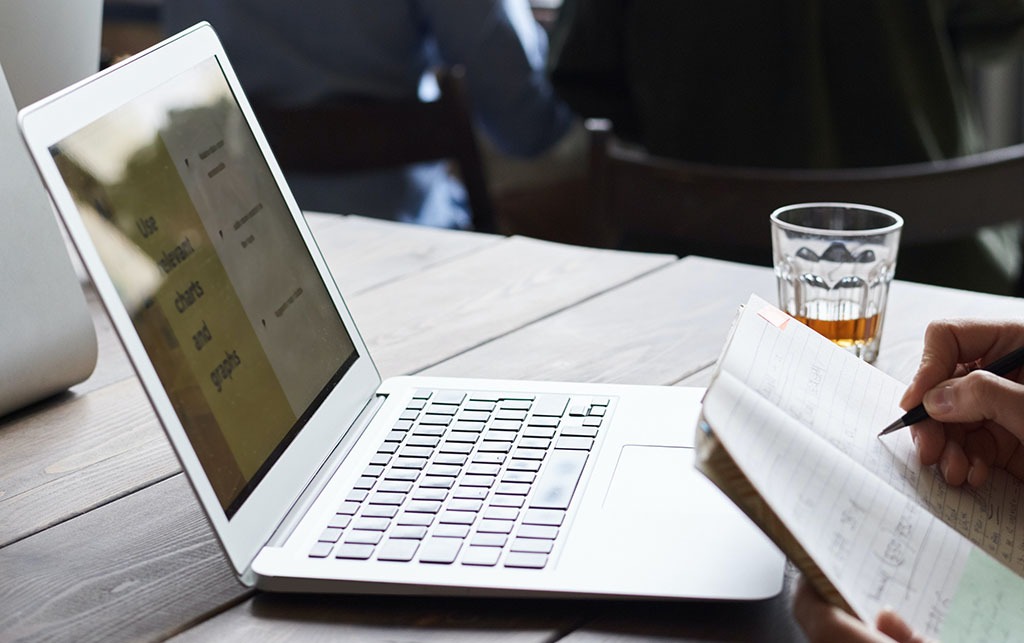 Optimizing grid management.
Centralization and monitoring of energy prices, outsourcing and transparency.
Giving smaller consumers the advantage of access to wholesale prices through economies of scale.
Insights in consumption and impact for reduction.
Your partner in energy challenges