We advise for example central governments, schools, water companies, water boards, municipalities and collectives of the foregoing.
What we can do for governments
Also for the specific energy needs of governmental institutions we can count on specialized people within Energie Makelaar with a broad experience in advising, assisting and searching for good and future-proof solutions for those in charge of energy procurement. Whether you are a (central) government agency, a municipality or even municipal collectives, water companies, school district or school collective, water boards, sports companies, security regions – you name it. For all of them we are jointly looking for insight, support and advice, sustainable interpretations of reduction plans, purchasing, European tenders, private tenders, market orientations, challenges from Regional Energy Strategies (RES), progressive goal achievement in the field of further sustainability, additional means of generation, balancing forecast and realization of energy consumption, monitoring, translating requirements versus market possibilities.
We currently see potential in the form of, among other things: worry-free services, requirements versus market conformity and balancing conditions, bringing up to date know-how of energy market together with legal and European procurement rules, change management, uniformity of conditions, budget, forecast and contract management.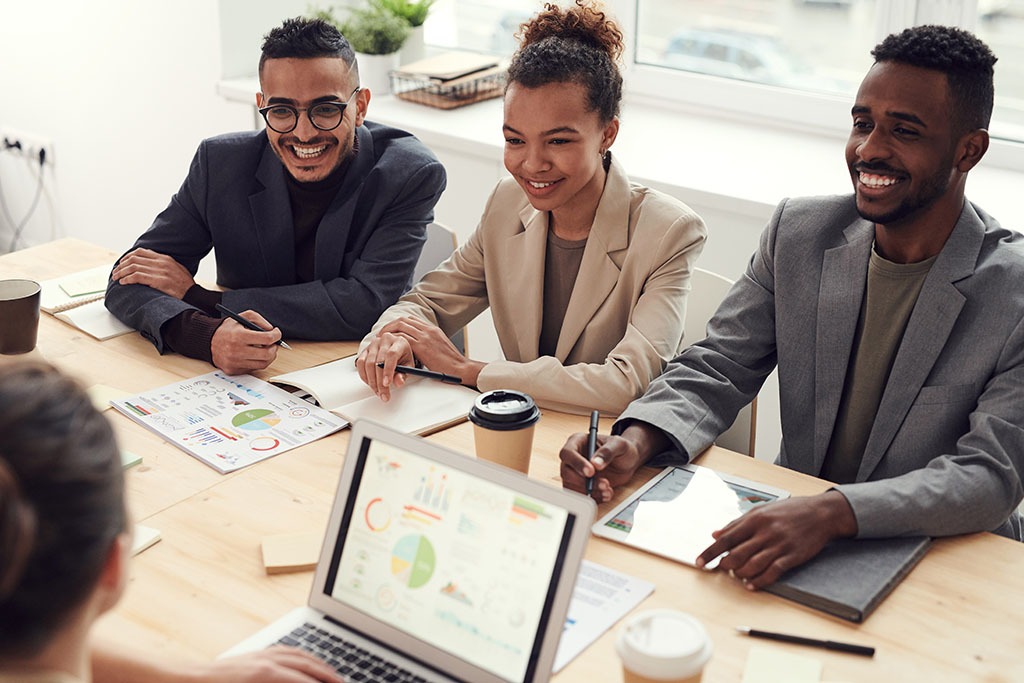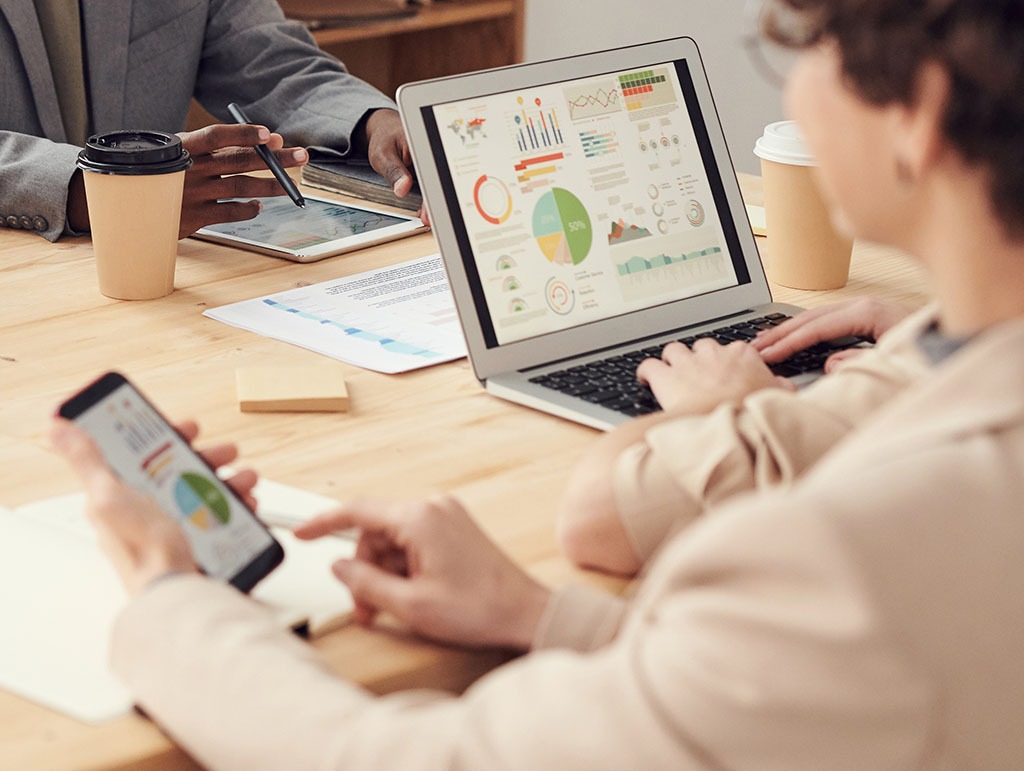 Additionality, PPA.
European tenders electricity, gas, sustainability, metering services.
Clustering EB&ODE, also guidance on tax issues.
Sustainability objectives and requirements opacity, studies and advice policy vs market.
Optimizing sustainable procurement.
Optimization of grid management.
Your partner in energy challenges