Research and feasibility studies
Your energy is our passion. To achieve maximum results, we are constantly active in the market to follow and initiate new developments. This means that we translate the opportunities that the constantly changing energy world brings to your organization, to make the most of them. And at the same time we keep an eye on limiting the risks.
Through impact analyses and feasibility studies, we repeatedly highlight your opportunities and risks throughout our services:
Despite the fact that the energy transition poses challenges for organizations and governments, it often also provides great opportunities. That is why we work hard every day to make the energy transition work for you. Using our knowledge of the entire energy chain, the applicable regulations and the technical possibilities, we advise organizations and governments on innovations, sustainability and efficiency improvements. We help organizations and governments to gain insight into all forms of sustainable generation (from CHP installations, biomass to wind and solar energy), and their applicability, feasibility and efficiency. If our studies show that sustainable procurement from the source is the most appropriate form for your organization, then of course we support you in the realization of this (see also PPAs).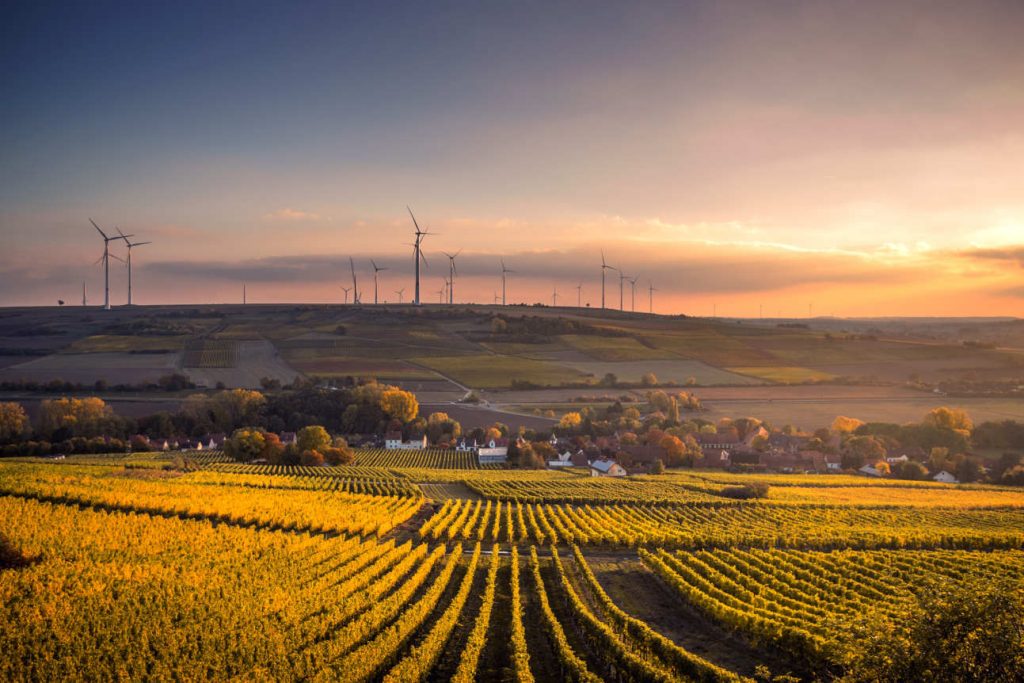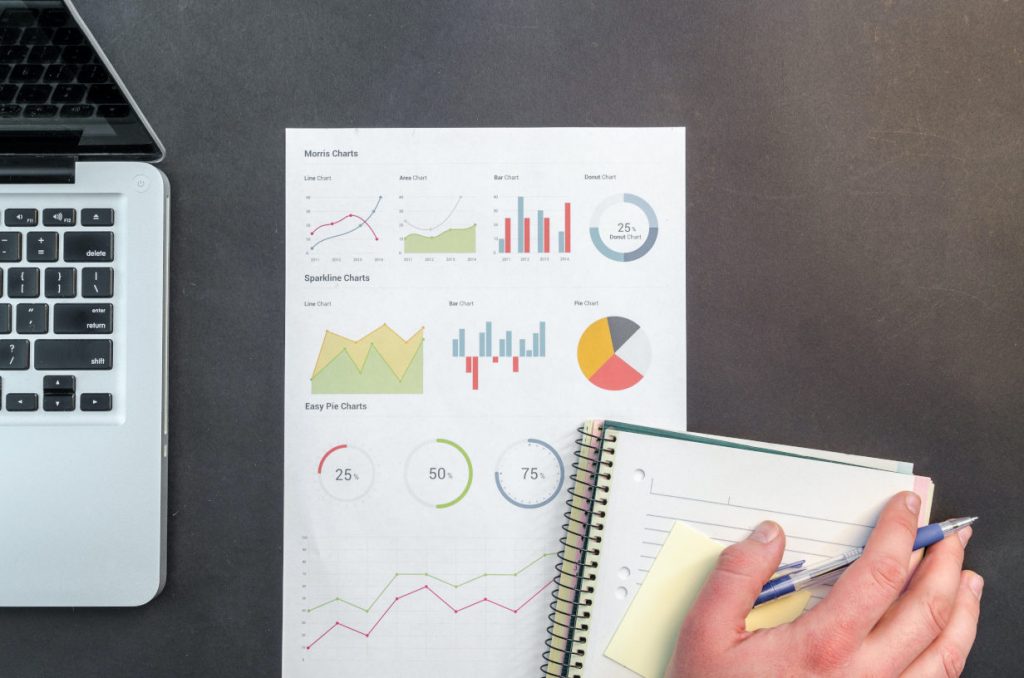 We have already been able to help various governments achieve their policy objectives in this way through tender projects. We have been able to help companies mainly by making optimal use of subsidies and fiscal measures. We also support companies by mapping out the influence of climate policy. Think for example of the Environmental Management Act, EED audit requirement, MJA3/MEE, and EPBD.
Most of our specialists at the Energy Broker have a technical background. Our consultants also bring years of experience from their past work at energy producers, energy traders and network companies. We use this knowledge not only for sustainability studies, but also to support everything in the field of grid management. After all, the fact that grid managers have been regulated for decades does not mean that there are no opportunities to be seized for companies. We help organizations and governments to gain insight and to utilize all possibilities for optimization. From the realization of private networks to the combination of HS and MS (customized) connections, imposing restrictions through congestion management and cable pooling. We guide and advise organizations in ACM procedures and help organizations to map out and complete the tariff structures for private networks.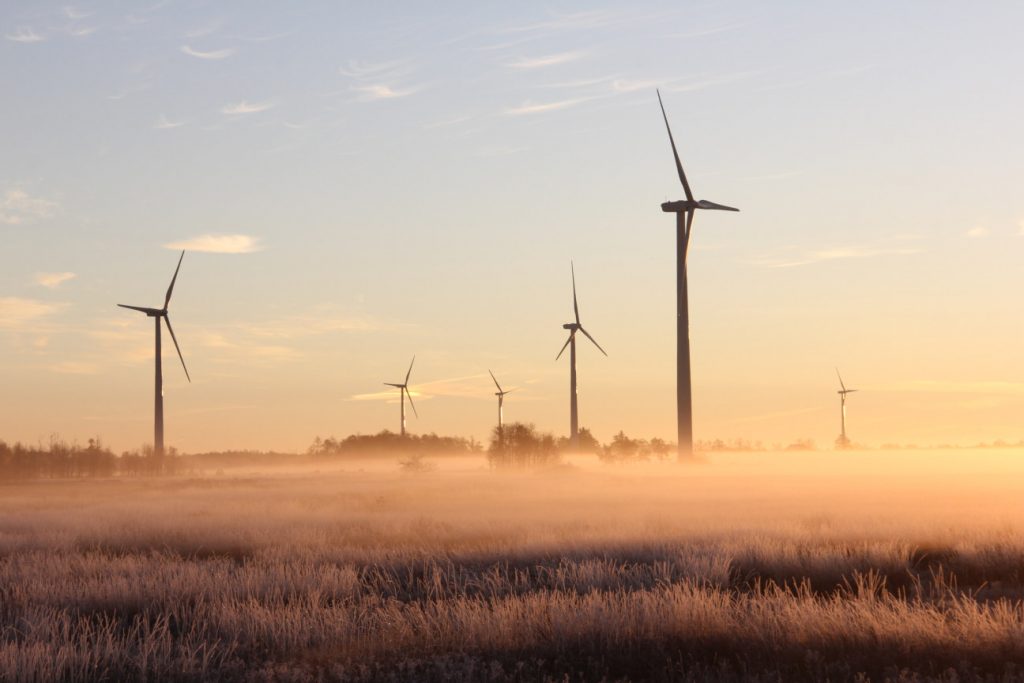 All your energy matters handled by one party
All knowledge and expertise about energy transport and energy transition in-house
Proactively respond to changing legislation
Through our expertise, experience and knowledge of your energy portfolio, we can quickly sketch a picture that prevents sub-optimization and wrong decisions and allows you to make the right choices! Across the board we offer added value: independent, expert and involved!