Long-term vision and procurement strategy
Your energy is our passion. To achieve maximum results, we will continue to advise, support and relieve you in the optimization of your entire energy portfolio. We deliver added value across this entire spectrum. Together with you, we therefore focus, among other things, on analyzing, determining and following up the most appropriate purchasing strategy for your required (sustainable) energy.
To always provide you with the most appropriate procurement strategy, we will recurrently go through the following phases:
Establishment and Anchoring
Procurement Strategy Analysis
A good buyer knows better than anyone that the procurement strategy that works for one organization need not work for another. The most appropriate procurement strategy for (sustainable) energy is tailored to the organization itself. That is why we want to know who we are dealing with. We do this by means of an extensive analysis. By examining your energy needs, consumption profile, risk appetite and desired budget security, among other things, we get a good picture of the organization. We will then work with you to arrive at the right purchasing strategy.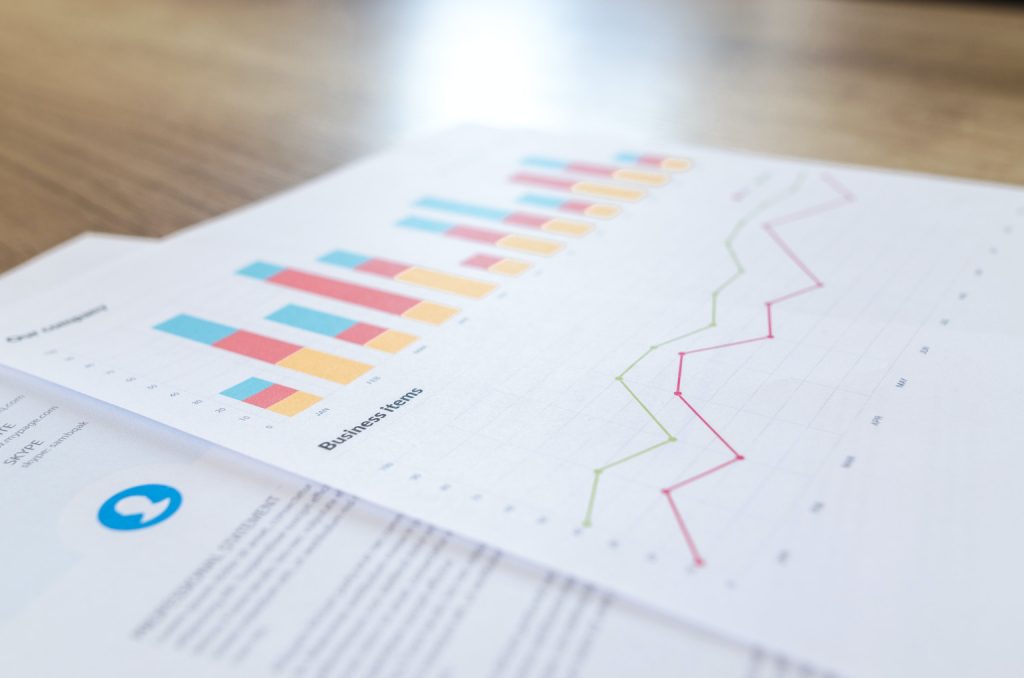 Establishment and Anchoring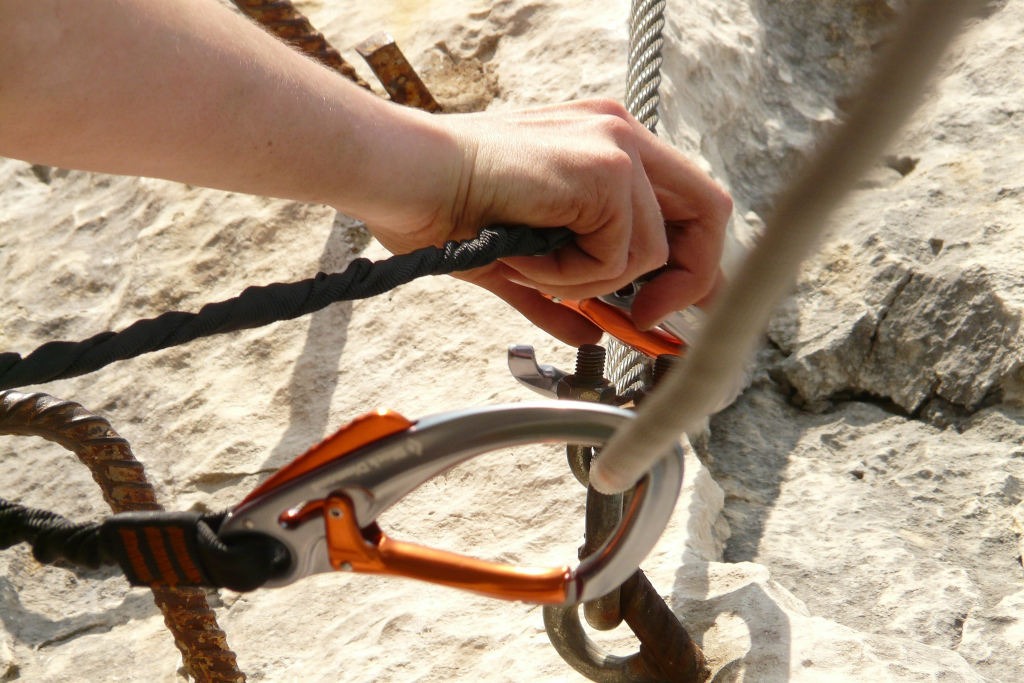 As soon as it is decided which purchasing strategy is the most appropriate for your organization, we will look at what is currently possible within your current purchasing contract. If the procurement strategy exceeds the term of your procurement contract, we will assist you in finding the most appropriate contract, with the right terms and conditions appropriate to your organization and aligned with your procurement strategy (for more information see also: energy contracts, PPAs and market access).
Follow-up: Price and market monitoring
As energy prices are quoted on the stock exchange, prices fluctuate from hour to hour. Through access to all information on the energy markets, our analysts keep a close eye on price developments. With decades of experience, we are increasingly able to predict which developments will be the deciding factor in any price increases or decreases. You can therefore expect us to respond proactively, so that we can purchase the right amount of energy at the most favorable times in consultation with you. By making the most of opportunities and limiting risks, you will keep a grip on your energy costs.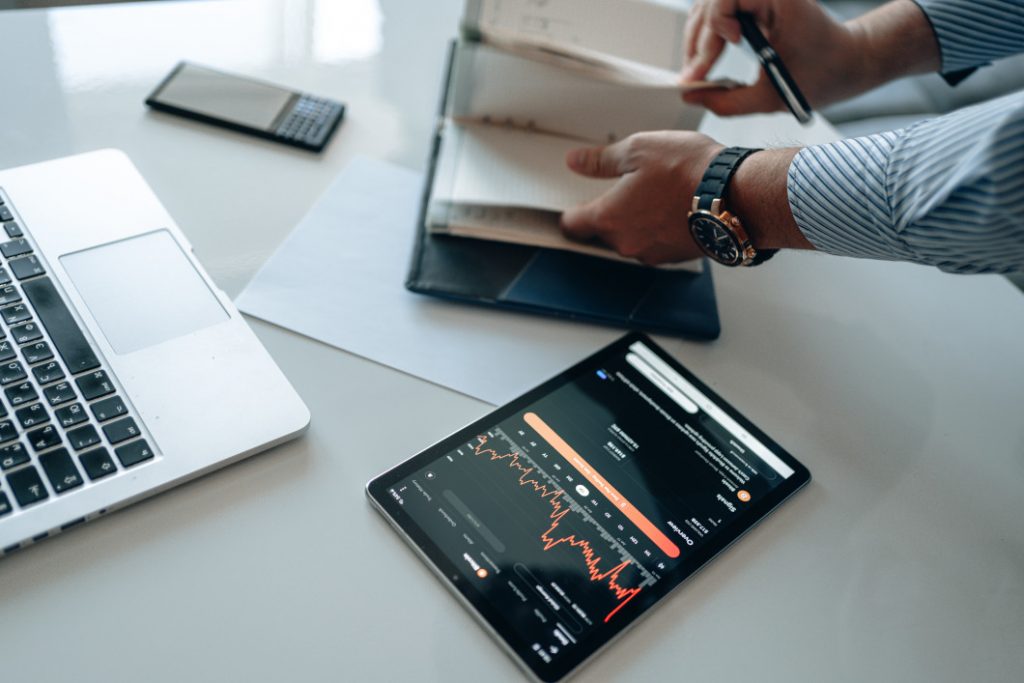 Follow-up: Portfolio management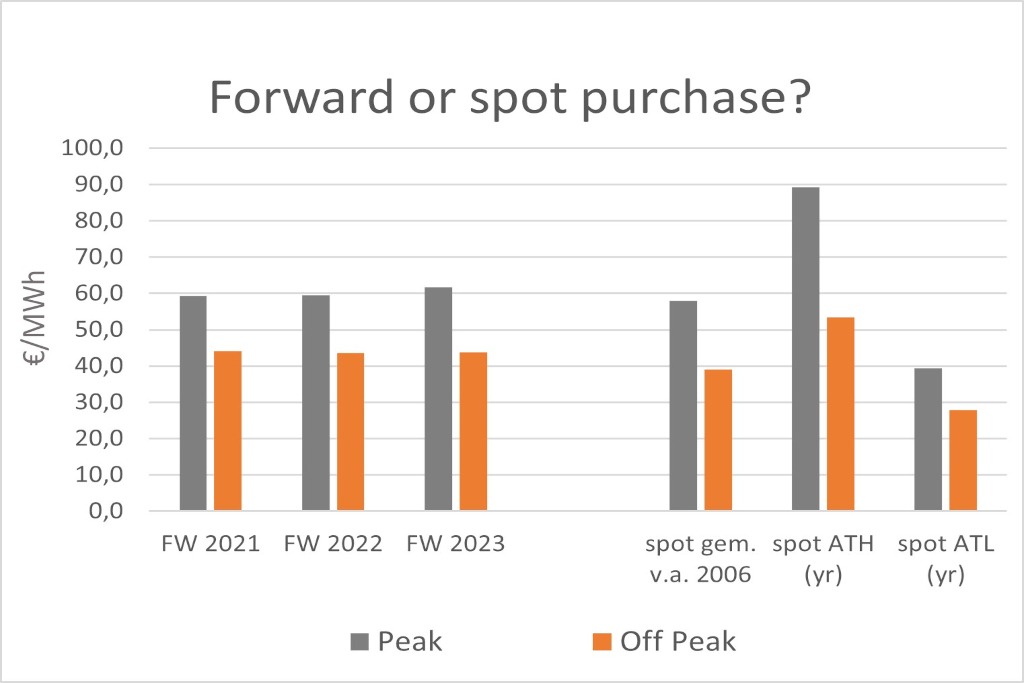 Finally, we monitor and provide insight into your total procurement portfolio through portfolio management. This way you always have insight into the state of affairs regarding your energy procurement. Depending on the chosen purchasing strategy, we will send you a weekly/fortnightly/monthly personal overview, tailored to your needs, containing the expected and actual energy prices. In this way we keep a grip on your energy costs together with you.
Well-founded and individual purchasing strategy
Active and personalized energy portfolio management
In short, you save on your energy costs and keep full control of them within the risk framework set by you. We offer added value across the entire energy spectrum: independent, expert and involved!