Contract management and optimization
Your energy is our passion. To achieve maximum results, we will continue to advise, support and relieve you in the optimization of your entire energy portfolio. We deliver added value across the entire spectrum. This means a further deepening of our services, starting after the procurement strategy has been determined and the procurement contract has been concluded. We not only monitor the correct observance of the energy contracts, but also realize further optimizations within your energy contracts, your energy consumption and energy portfolio.
To ensure that you never overpay, we will take recurring care throughout our services:
Optimization & Monitoring Contract Values and Capacities
Signalling & Guidance Energy Tax Exemptions and Climate Tax
Monitoring Bandwidths & Deadlines
Invoice Control or Approval & Follow-up Emissions
Mutation Management & Administrative Support
Optimization and monitoring of contract values and capacities
As a large business customer you pay the grid operator monthly for your connection capacity, but also for reserving a certain capacity in the gas or electricity grid. All too often we see that these contract values are higher than your actual demand on the grid. We also notice that the demand for capacity can change significantly over the years, for example due to changes in production, utilization or efficiency measures. Using our monitoring systems, we identify these changing demands at an early stage. If your demand decreases, we can substantially reduce the costs of transport, which will rise sharply in the coming years.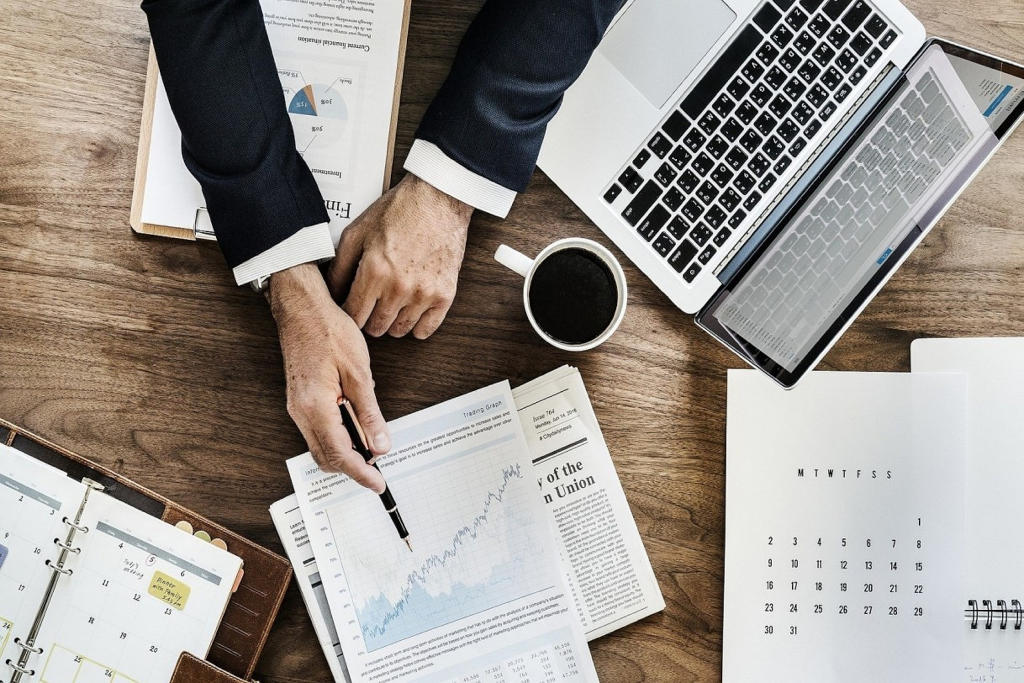 Signaling & Guidance Energy Tax Exemptions and Climate Tax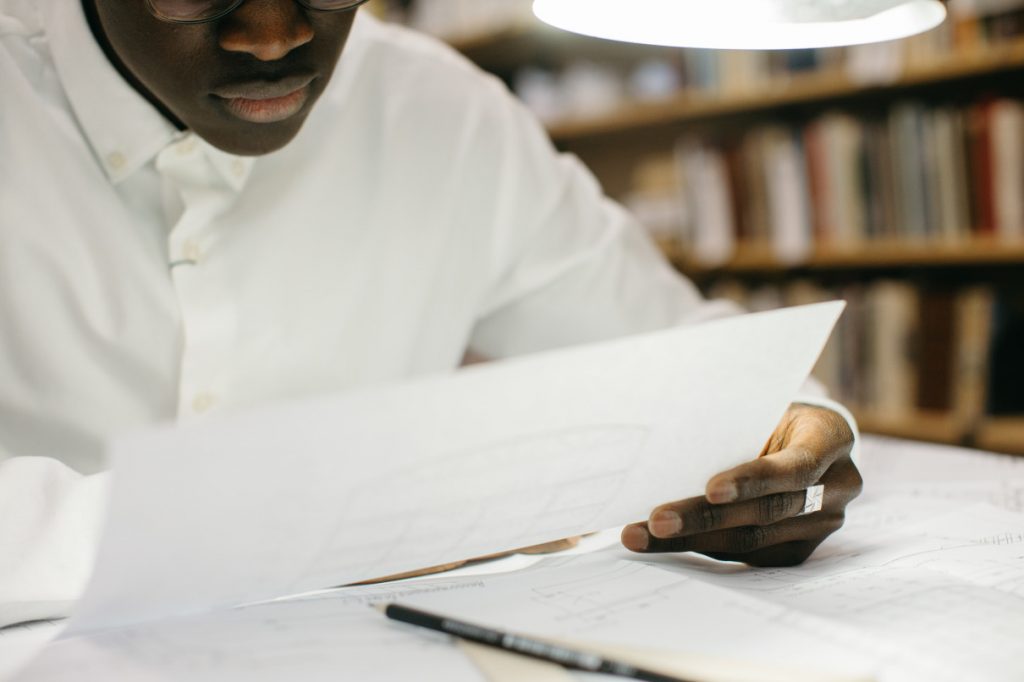 A significant cost item for large business energy customers is the payment of energy tax and storage for sustainable energy (ODE). There are now various possibilities for qualifying for a full or partial refund of the energy tax. However, these applications must be initiated by the business customer. Since we have all the necessary expertise and are in direct contact with the Environmental Tax Department, this means that we do not miss any opportunities. It is not for nothing that we have been appointed by various clients as their authorised agent for the processing of these applications.
Energie Makelaar is also an expert in the field of CO2 emission regulations. For example, European regulations through the EU ETS require large, energy-intensive companies to purchase one emission allowance per tonne of CO2 emitted. With the introduction of the climate tax on 1 January 2021, this group will face an additional cost. Through this national scheme, a minimum rate for CO2 emissions has been established. This rate increases annually, while the exemption on part of the emissions decreases step by step. We would like to help you determine the impact of these huge cost increases for your organization. In addition, we will provide advice on possible measures to prevent or reduce these cost increases.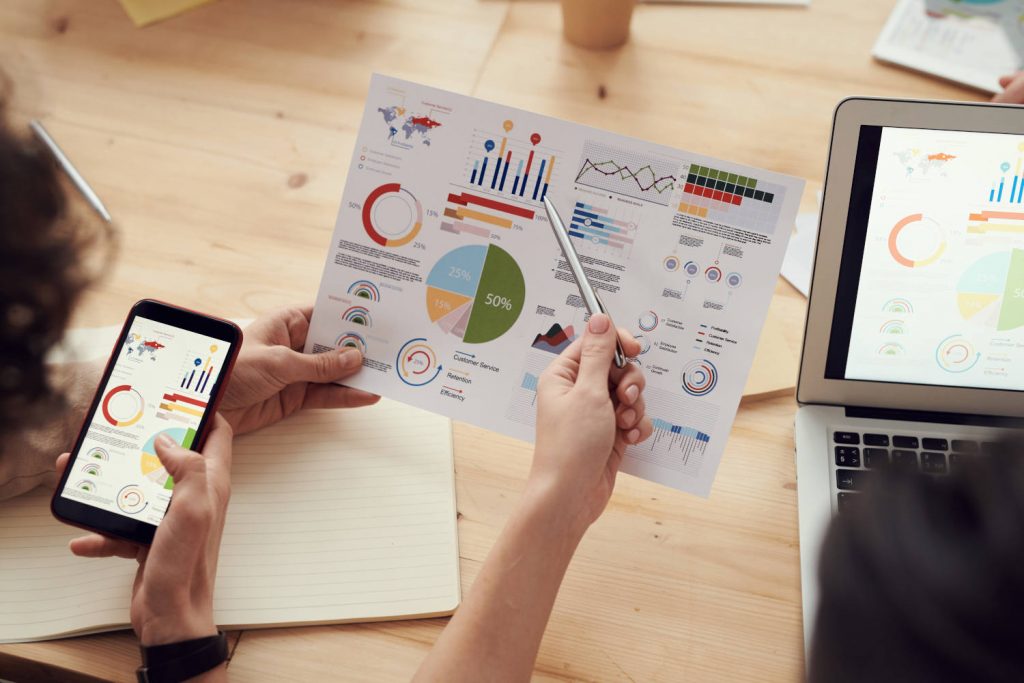 Monitoring Bandwidth & Deadlines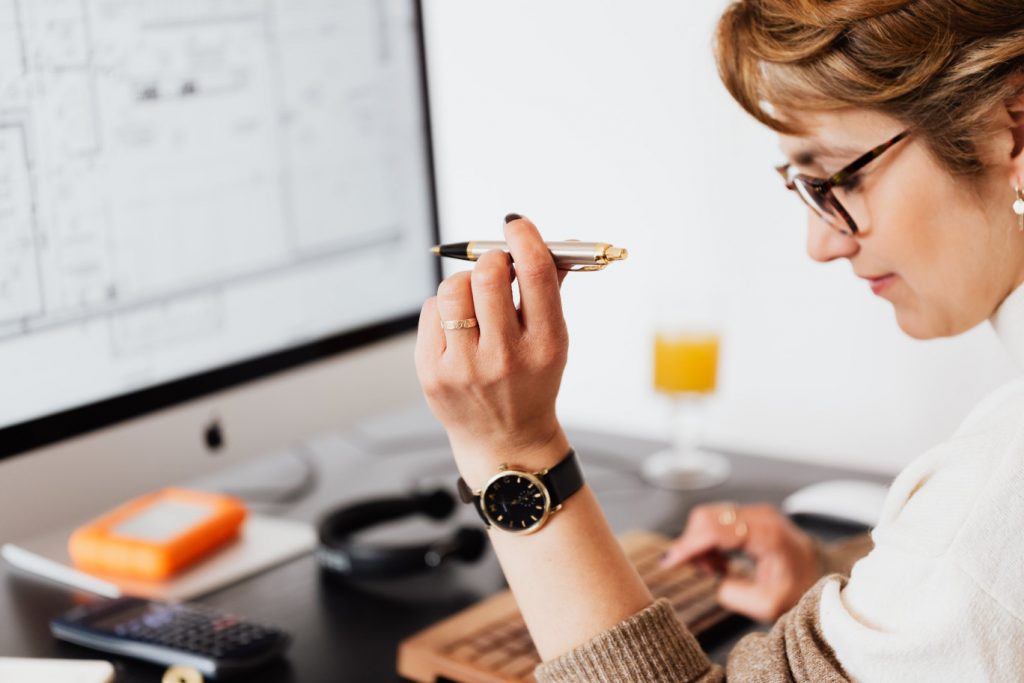 Depending on the contract concluded, a condition may be that the supplier charges a different energy tariff or penalty once the wholesale energy customer has purchased more or less gas or electricity than the bandwidth allows. Naturally, such conditions are taken into account when determining the purchasing strategy and concluding a purchasing contract. However, as an organization you do not want to be surprised by higher costs afterwards. That is why we keep an eye on whether your energy consumption is in line with the agreed bandwidth. We also anticipate expected changes in your energy consumption.
As a large business customer, you are unfortunately less protected by the government than consumers and small business customers. We therefore monitor, as part of our services, the applicable term and notice periods of your contracts. We prevent your contract from being tacitly extended at rates determined unilaterally by the supplier. A tacit extension for the duration of one year at higher rates is the rule rather than the exception. We also prevent double contracts with the associated surrender fines.
Invoice Verification or Filing & Follow-up Omissions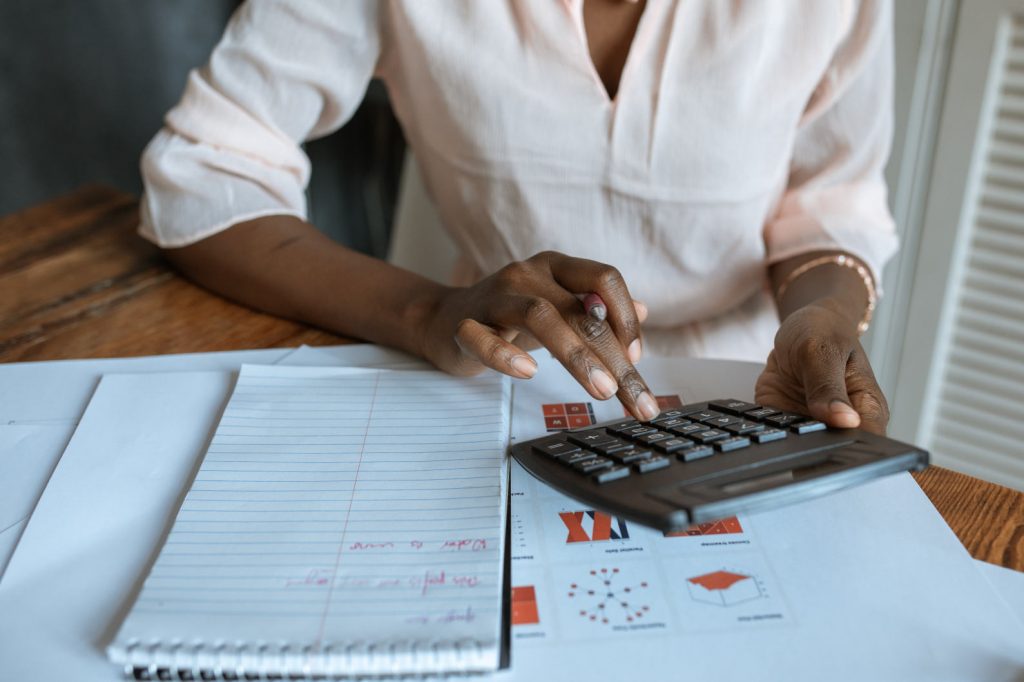 Checking energy invoices can be a time-consuming task. As a large business consumer you have to deal with many invoices from various parties. This is because you will not only receive invoices from energy suppliers, but also from the supplier of infrastructure services and metering services, network operators and brokers. In addition, the government and national transport manager also charge, either indirectly or otherwise. This means that various cost items on the various invoices come from everywhere and nowhere, which makes checking invoices not only time-consuming, but also very complex.
Since the verification of energy invoices is part of our daily work, we know better than anyone how to check the invoices for accuracy. We use a system specially designed for checking all the cost items and the consumption on all energy invoices. With this system, Energy Broker checks more than … energy invoices annually, of which …% contain errors. By locating incorrect invoices in time, you never pay too much. Further incorrect invoices are prevented and the unjustified payments are recovered by Energie Makelaar.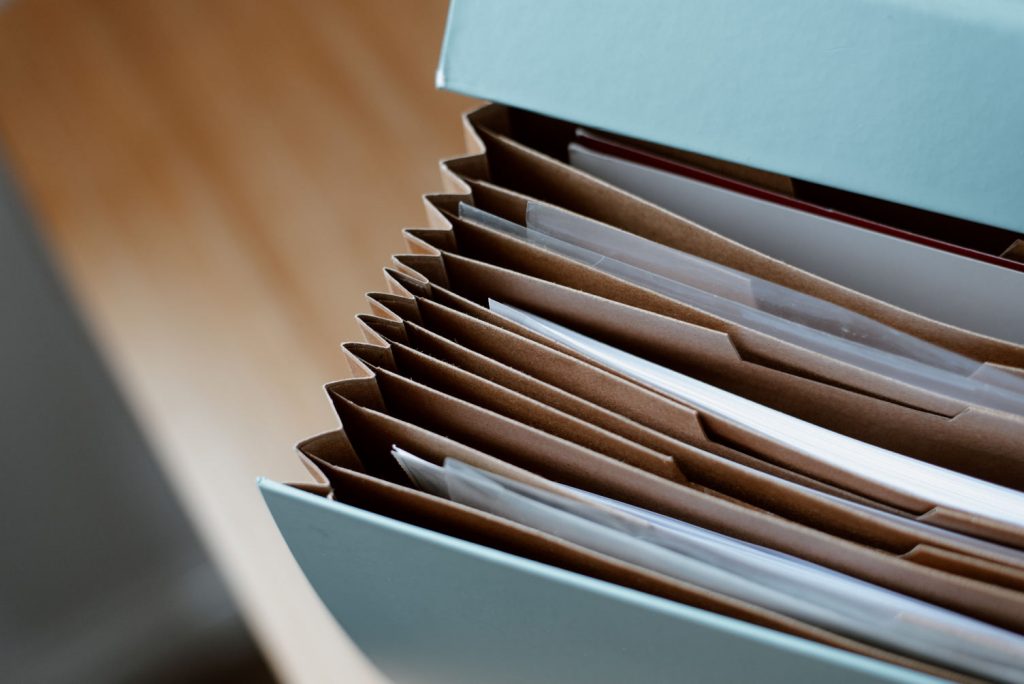 Mutation Management & Administrative Support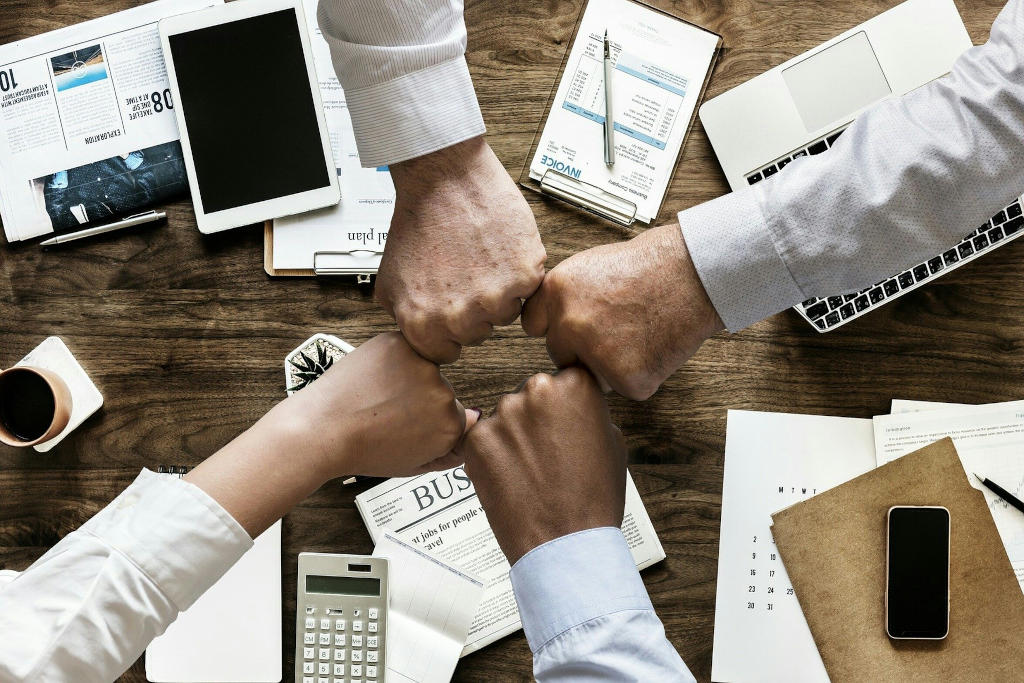 Over the years, connections may disappear and/or be added, which is particularly true of multi-sites. A good administration with timely and correct forwarding of changes to the various market parties prevents unnecessary costs and penalties. Energie Makelaar can efficiently set up, follow up and process these registrations and cancellations for you. We contact the various parties (supplier, metering company, grid operator, etc.), monitor and issue reminders. Of course we take into account the conditions of your contract.
We are the link between you and your energy supplier for all your energy issues: from changing the contact details on the invoice, increasing or decreasing advance payments to preventing and resolving omissions. With us you have a fixed and trusted contact point, where you can put all your questions. We take care of it from A to Z, after which we provide you with feedback. This way you can spend your precious time on other things.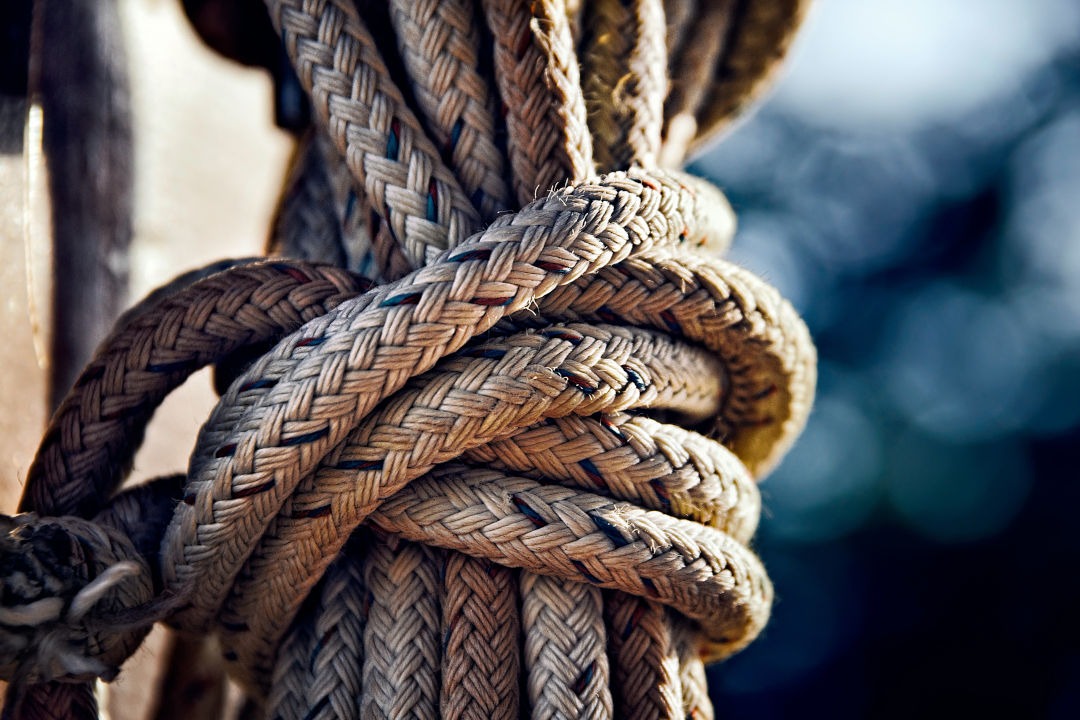 Maximum reduction of total energy costs
One fixed & trusted point of contact
In short, you never pay more than is necessary, and we take care of your entire energy portfolio. Across the board, we provide expertise that optimizes your total energy bill: independent, expert and involved!