Energy solutions for industrial companies
Our customers include companies from the following industries:
What we can do for industrial companies
Our roots are in advising large industrial customers.  Siince we started our company at the time of the first liberalization, we have ample experience in independently advising, guiding and challenging large-scale energy consumers. We have been able to prove our added value for many years at numerous multinationals when it comes to the specific impact of all the changing legislation, sustainability requirements, energy market development and CO2 prices.
Currently, we see more and more potential in the form of, for example: case studies, impact analyses for e.g. CO2 as an EU ETS participant, total solutions, customized procurement and advice, budget, forecast and contract management.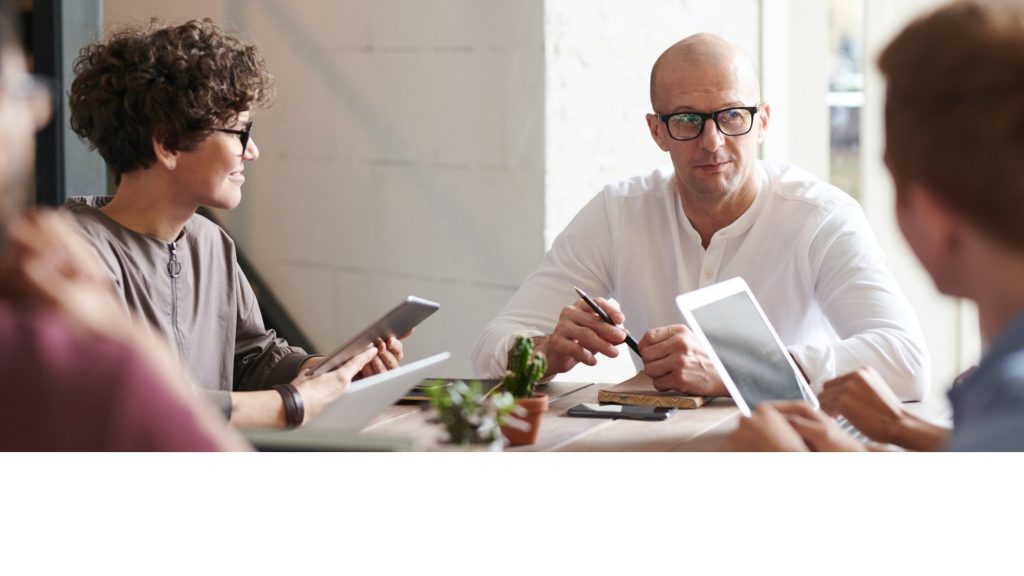 Design of tailor-made wind and solar PPA solutions
Provision of insights into risks and costs regarding EU-ETS, CO2 and climate tax.
Implementation of EB&ODE exemptions.
Construction of non-standard power connections.
Operational chargeback of energy costs.
To ensure that you never overpay, we will take recurring care throughout our services:
Optimization & Monitoring Contract Values and Capacities
Signalling & Guidance Energy Tax Exemptions and Climate Tax
Monitoring Bandwidths & Deadlines
Invoice Control or Approval & Follow-up Emissions
Mutation Management & Administrative Support